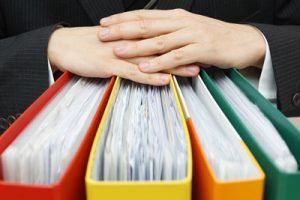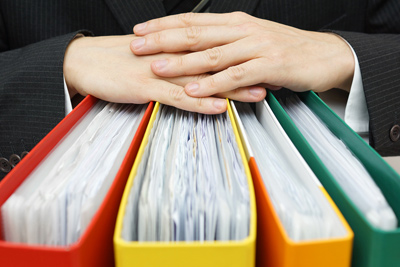 Accurate financial data and record-keeping is crucial in order for any business owner to make sound decisions. Norton Collar Lund Lilley PLLC offers a wide range of bookkeeping services that can ensure your business' financial data integrity and allow you to focus on making money.
Our bookkeeping services are individually tailored to meet your specific needs.
Some of the services we offer include:
Accounting Setup/Cleanup
If you are a new business, our accountants can help you set up your chart of accounts so that all transactions are recorded accurately. If you are an existing business, we can review your established accounting procedures with you and make suggestions to simplify your process.
Bank/Credit Card Account Reconciliations
Bank statements and credit card statements need to be reconciled monthly. Norton Collar Lund Lilley PLLC offers this service to you using all editions of QuickBooks including QuickBooks online, as well as at your place of business utilizing your software.
Fixed Assets
Norton Collar Lund Lilley PLLC can record your business' tangible assets in order to properly calculate depreciation, maximize your deductions, complete your returns and file your Business Property Listing.
Financial Reporting
Norton Collar Lund Lilley PLLC will provide you with timely monthly financial reports so that you are able to make well-informed business decisions. You will be able to track your revenue, assess your financial strength and identify trends in the areas of receivables and payables.
Banking
Norton Collar Lund Lilley PLLC handles the entry of checks, debit card transactions, payments and online deposits for individuals, estates and businesses.
General Ledger Entry
An accurate general ledger is the source of all financial reports. Our general ledger bookkeeping includes a review of all accounts, corrections to posting entries and adjusting journal entries with detailed explanations of why the adjustments were made.
Whatever your specific individual needs, Norton Collar Lund Lilley PLLC can assist you with growing your business.
Give us a call to schedule a consultation at 919-841-1000 or request more information below.
Raleigh Bookkeeping Services – Norton Collar Lund Lilley PLLC