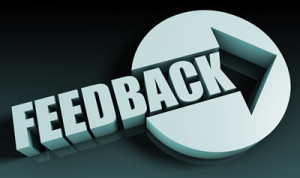 We are dedicated to providing exceptional service and expertise to our clients.
Our employees are committed to our purpose to empower our clients to succeed with our trust, insight, and services.
We Want to Hear From You
Please share your experience with us by filling out our Testimonial form.
Thank you for taking the time to give us your feedback. We appreciate your business.