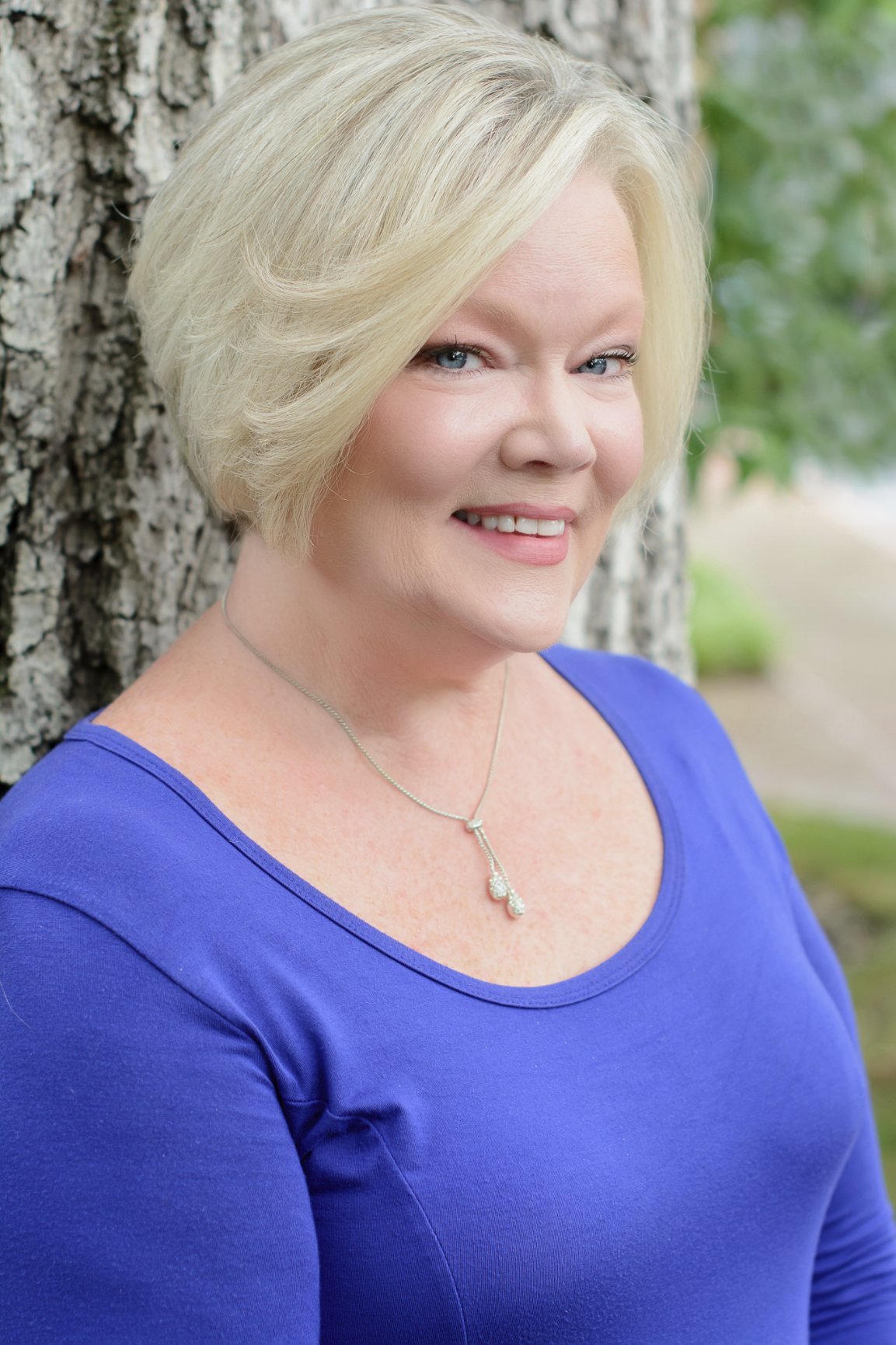 BelindaLea Barnhart
Director of Small Business Services, CPA – Certificate # 24589
BelindaLea is the director of small business services for the firm. She is a graduate of Metropolitan State University of Colorado and a published author in the Journal of Applied Business Research. Prior to entering public accounting, she worked for several high-tech and R&D companies. For the past several years she has worked both independently and for public accounting firms offering back-office services, controller consulting and software conversions and implementations.
BelindaLea is a member of the NCACPA and IMA and lives in Cary with her husband and four children, including a set of triplets. She is a soloist and descant singer at her church and enjoys going to the beach, reading and crafting.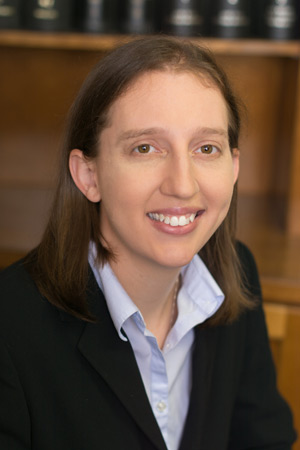 Sarah Burney
Audit Manager, CPA – Certificate # 37120
Sarah is the audit manager for the firm. She is a graduate of the University of North Carolina with a Bachelor of Arts in History and North Carolina State University with a Masters of Accounting. She has been practicing public accounting since 2011, with a focus on attest engagements such as audits, reviews, and compilations of financial statements in a variety of industries, with a focus on not-for-profit organizations.
Sarah is a member of the AICPA and NCACPA and lives in Raleigh with her husband, Daniel, and their dog Lucy. In her spare time Sarah enjoys reading, traveling, and watching UNC sports.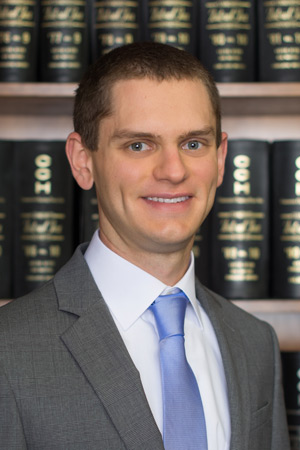 Max Lanning
Accounting Manager, CPA – Certificate # 40037
Max is the Accounting Manager for the firm. He graduated from North Carolina State University in 2009 with a Bachelor of Science in Accounting and 2014 with a Master of Accounting. He has practiced public accounting with the firm since 2014 and obtained his CPA license in 2016. Max's role at the firm is managing the recurring interim preparation of financial statement and compilation engagements. He also is the lead auditor on many audit and review engagements with the firm in many industries, focusing in not-for-profit organizations.
Max enjoys being active outside. Running is his passion, but he enjoys hiking, cooking, experiencing art, and facilitating home improvement projects. He lives in north Raleigh with his two furry feline children, Leo and Chai.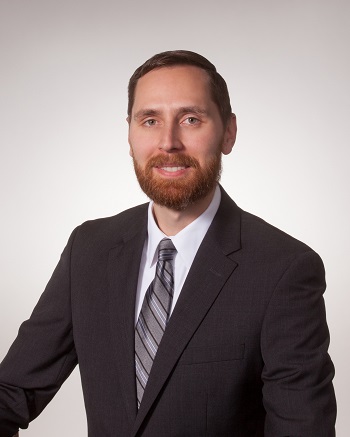 Steve Martin
Tax Manager, CPA – Certificate # 36191
Steve is a two-time graduate of the University of Nebraska-Lincoln holding both a B.S. in Business Administration and a Master of Professional Accountancy. He obtained his CPA license in 2009 and has since served a variety of tax clients, including owner-managed businesses, high-net-worth individuals, real estate groups, and not-for-profits. His industry experience includes real estate development and construction, property management, healthcare, agriculture, and public charities. He is a member of the AICPA and the NC Association of CPAs.
Steve lives in downtown Raleigh and enjoys spending time with his fiancée, Allison, and golden retriever, Mugs. Steve is an avid hiker and traveler and enjoys working on cars, following college sports, and (occasionally) performing stand-up comedy.