Accounting is a critical component of every business.
A company relies on the integrity of its accounting system to make proper business decisions. Having a good system in place will ensure that you are tracking all of your expenses and taking advantage of all deductions available to you.
At Norton Collar Lund Lilley PLLC, we understand the importance of the relationship between a business owner and their accountant. We value our clients, cultivate lasting relationships and tailor our services to fit your unique circumstances.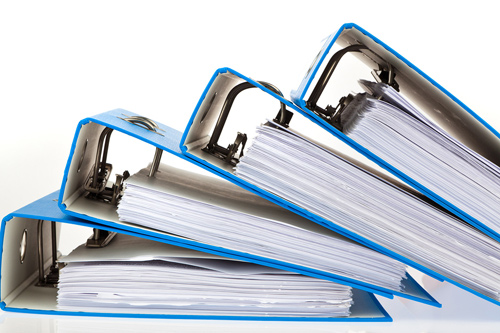 Some of the accounting services we offer include:
Accounting system implementation
QuickBooks or other accounting software consultations, assistance with chart of accounts set-up, review of established procedures and guidance to simplify your process.
Monthly bank and credit card reconciliations, invoicing, recording bills and transactions and making journal entries. We customize a solution for your needs and perform these services remotely or at your place of business on a schedule that works for you.
Processing weekly, semi-weekly or monthly payroll with direct deposit service, preparing and depositing 941 and North Carolina tax deposits and issuing 1099s and W-2s.
Monthly, quarterly or annual preparation and compilation services are offered.
Preparation of annual returns for businesses and business owners.
We can assist you in selecting your entity type, discuss tax deductions available to you and bring you up to speed on filing requirements and deadlines.
Whether you are just starting up or have been established for years, we can assist you and ensure that your accounting methods are reliable and efficient.
Raleigh Accounting Services | Raleigh Accountants