At Norton Collar Lund Lilley PLLC our business advisory services include a distinctive niche. You'll find qualified advisors devoted to the medical profession. Presenting a complete array of services which can be tailored to grow with a practice, we can provide as much or as little assistance as desired.
Our accounting and practice management services enable a growing medical practice to maximize profitability and enhance value.
By assembling a team of dedicated professionals, we further assist the doctors in attaining their personal and practice financial goals. At Norton Collar Lund Lilley PLLC, we strive to demonstrate professionalism, pride, efficiency and responsibility in everything we do. Our Medical Advisory Services include: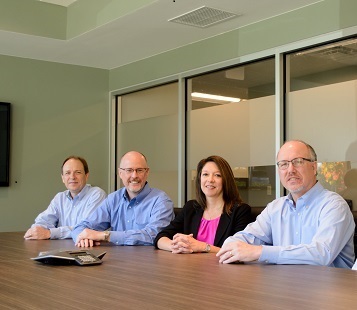 Practice Management Advisory Services
Practice CFO Services and Support
Corporate vs Private Practice Guidance
Practice Strategic and Financial Planning and Monitoring
Anti-Embezzlement Controls
Practice Growth or Expansion Planning
Associate Search and Associate or Partnership Agreement Guidance
Practice Start-Up and Revenue Acceleration Guidance
Practice Buyer/Seller Guidance
Practice Transition Planning and Guidance
Accounts Receivable and Collections Management and Control
Practice Revenue and Expense Budget Projections
Staff Compensation and Benefits Analysis
Staff Hiring and Development Assistance
Practice Benchmarking, Overhead Analysis and Control
Fee Schedule Guidance and Analysis
Operating Systems and Procedures
Productivity, Statistical, and Patient Analysis
Insurance Participation Analysis
Sales, Marketing and Branding Guidance
IT Systems and Network Security Implementation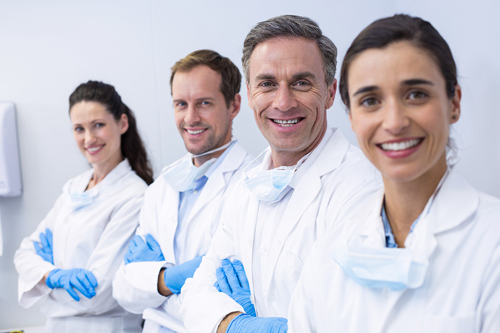 Accounting and Payroll Services
Installation, Setup and Training of Accounting Software
Customized Periodic Bookkeeping and Accounting
Practice Accounts Payable and Cash Flow Management
Financial Statement Preparation
Payroll Processing and Payroll Tax Compliance
Sales and Use Tax Preparation & Reporting
Employee Benefit & Administration
Tax and Financial Advisory Services
Industry Specific Tax Strategies and Solutions
Practice and Individual Tax Planning, Preparation and Compliance
Investment or Holding Company Tax Planning and Implementation
Property Tax Management and Compliance
Cost Segregation
Succession Planning
Estate Planning and Wealth Management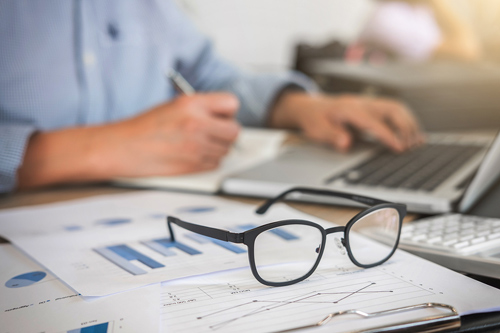 How can we assist you? Have a question? Ask Jon at jlund@plcrn.com.
CPA Services for Medical Professionals